Winia Roland Mian is the wife of Lance Maian and the sister-in-law of Felix Maian. Winia seemed to feel no affection towards Lance when their families set up an arranged marriage between them. Despite that fulfills her role as wife and tries hard to take care of her husband. A good wife with a calm and quiet personality.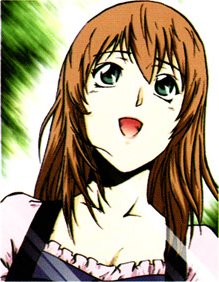 Ad blocker interference detected!
Wikia is a free-to-use site that makes money from advertising. We have a modified experience for viewers using ad blockers

Wikia is not accessible if you've made further modifications. Remove the custom ad blocker rule(s) and the page will load as expected.